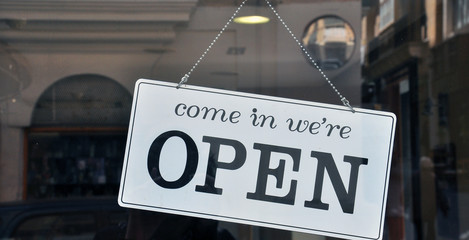 How do I apply?
Business Licenses are issued by the Customer Service Department, 1st Floor, City Hall
If you are applying for a Business License, please download and complete the relevant Business License Application Form
Prior to making application, please contact the Planning Department at 519-332-0330 Ext. 3344 or visit their office at City Hall, 3rd Floor, to ensure that your proposed business complies with the City of Sarnia Zoning By-Law Regulations.
How can I pay?
Cash, cheque, credit card, and debit are accepted.
2020 Fire Inspection Fee of $118.65* if applicable
*Fire Inspection Fee payable if compliant with the Fire Code, within the last 12 months of the date of the application for renewal, as per Sarnia Fire Chief. By-Law #128 of 2017.
---
Late Fees
| | |
| --- | --- |
| After March 31st | $35.00 |
| After July 1st | $100.00 |
---
Business License & Fees

---
* To request a copy of the Adult Live Entertainment Parlour or Body-Rub Parlour Applications please contact the Customer Service Department at 519-332-0330 Extension 3350 or email business@sarnia.ca. For additional information on the licensing and regulations for a Body-Rub Parlour, please refer to the Body-Rub Parlour By-Law or contact Customer Service at 519-332-0330 Extension 3350 or email business@sarnia.ca

**Busking permits are required for any individual who wishes to perform along the waterfront (Centennial to Seaway Park) from April through October of each year. For additional information please contact the Parks and Recreation Department 519-332-0330 Extension 3209.
---
Still have questions?
For additional information on the licensing and regulations, please refer to the Business Licensing By-Law or contact Customer Service at 519-332-0330 Extension 3350 or e-mail business@sarnia.ca