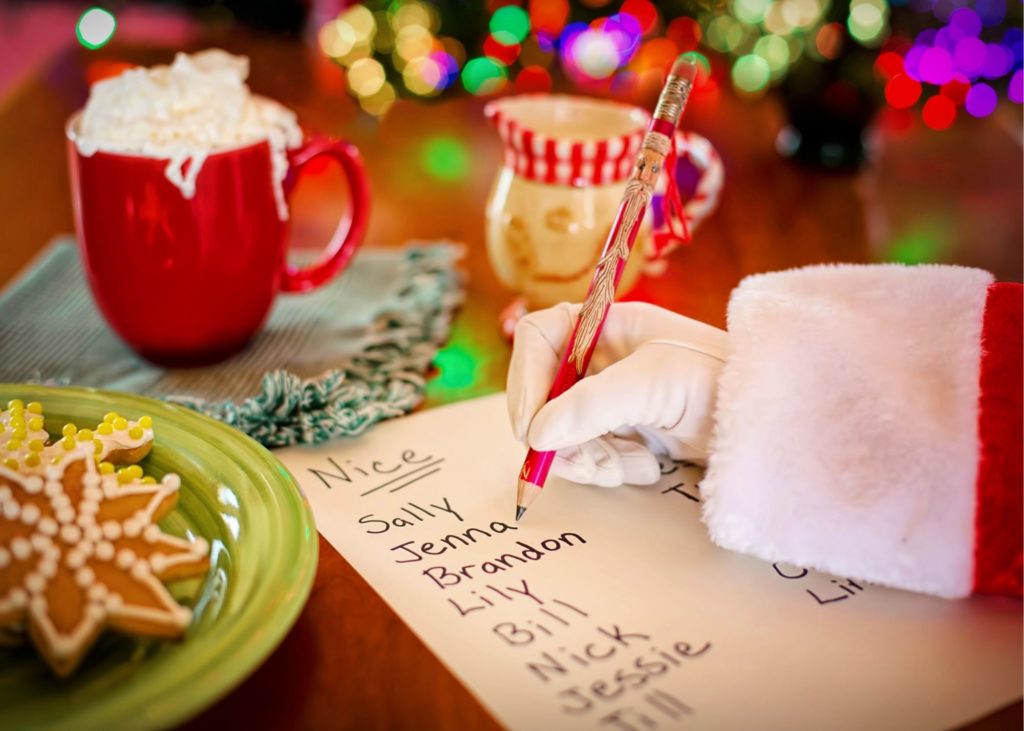 Christmas on the Farm Joins the Santa Claus Parade
This year marks the 47th anniversary of the annual Christmas on the Farm event, hosted by the City of Sarnia in partnership with the Seaway Kiwanis Club. The event is traditionally held at Canatara Park during the first weekend in December and brings in up to 4000 people.
Planning for this event begins months in advance, and given the fluctuating regulations on events during the pandemic in 2021, organizers approached the Sarnia Kinsmen and Tourism Sarnia-Lambton, who are hosting this year's drive-by Santa Claus Parade, to discuss a temporary partnership. Sharing a similar goal to spread holiday cheer, now more than ever, organizers from both events felt that this would be the perfect opportunity to work together to host an even jollier Christmas event!
Christmas at Home Kits (November 27)
On Saturday, November 27 at the Santa Claus Parade, City of Sarnia and Seaway Kiwanis Club organizers will be handing out 2,000 "Christmas at Home" kits to every vehicle that drives by the parade (until supplies last). Each kit is meant for one family, and is perfect for hosting a night of writing letters to Santa, cookie decorating, and Christmas craft making. These kits would not be possible without the tireless efforts and contributions from our community partners – Crafty Kat Creations, Ryan's House, Toys R Us, and the bakery at Sunripe Freshmarket.
Letters to Santa
In partnership with Toys R Us, the City of Sarnia and the Seaway Kiwanis Club present "Letters to Santa". As of Saturday, November 13, a special holiday mailbox will be stationed at Toys R Us in Lambton Mall until Sunday, December 5. During this time, children can drop off letters to Santa that will be mailed to the North Pole! Need help writing a letter? Use our template, available for download here!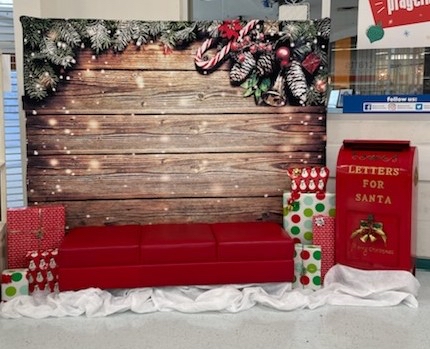 Special Message from Santa!