Indoor recreation programming is now available! View available program options on our online registration website.
Registration is mandatory in order to participate. Unsure how to register online? View how to register for programs online below!
If you require additional assistance registering, please call Customer Service: 519 332 0330 ext. 3131.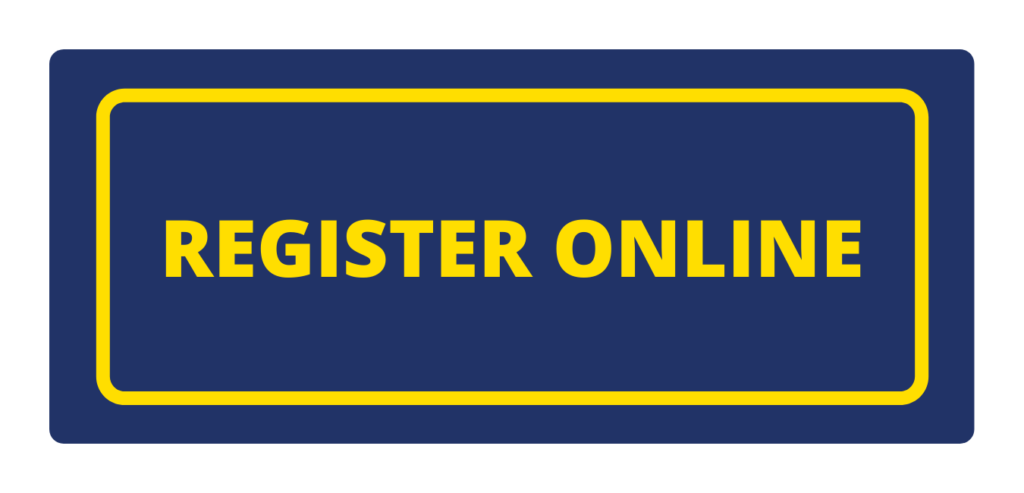 How to Register Online:
1. Click on the link above to go to the online portal, then click Register Now button.
2. Click on the blue Sign In or Create an Account button towards the right of the page. If you have ever done any activity or program with the City of Sarnia, you will have an account. If you attempt to create an account, and it says your email is in use, it means you already have an account with us. If this happens to you, please proceed with the Forgot Your Password process, after clicking Sign In.
3. Once logged in, you can use key words to search a desired program in the search bar that says "Search for Activities by Keyword(s)", and then click the green Search button. Examples could be skating, day trip, trip, exercise, fact, chat, a date or month, or a program code.
4. You should see a complete list of all related programs. To view details about a program, click on the name of the program in blue text. To select a program, click the green Add to Cart button.
5. Select who will be registering for the program, as you can register yourself or family members. Click the green Next button.
6. Some programs require payments, while some programs are free. If you are paying for a program, continue through the guided instructions on paying. If the program is free, you will not need to do this. Simply click the green Proceed to Shopping Cart button.
You can also register another family member for the same program, or register yourself for multiple programs by selecting the appropriate blue text buttons under the green one.
7. Read the applicable waiver by clicking the blue bolded text Waiver. Then check the white square to agree to the waiver. Select the green button Check Out.
8. Input your payment information, and update and save for billing address. If the program is free, skip this step. Click the green button that says Pay or Finish.
9. You are all set! Save or print your receipt for your record.
10. If you need to update your account information, or add family members, click the My Account grey button at the top right of the page.
Refer to the ActiveNet FAQ page for more instructions and help with registering and your online account. If you have been locked out of your account, please contact us to re-gain access.
Refer to the Contact Us page to submit an inquiry, or email parksandrecreation@sarnia.ca. Please contact us if you need to be removed from a program.