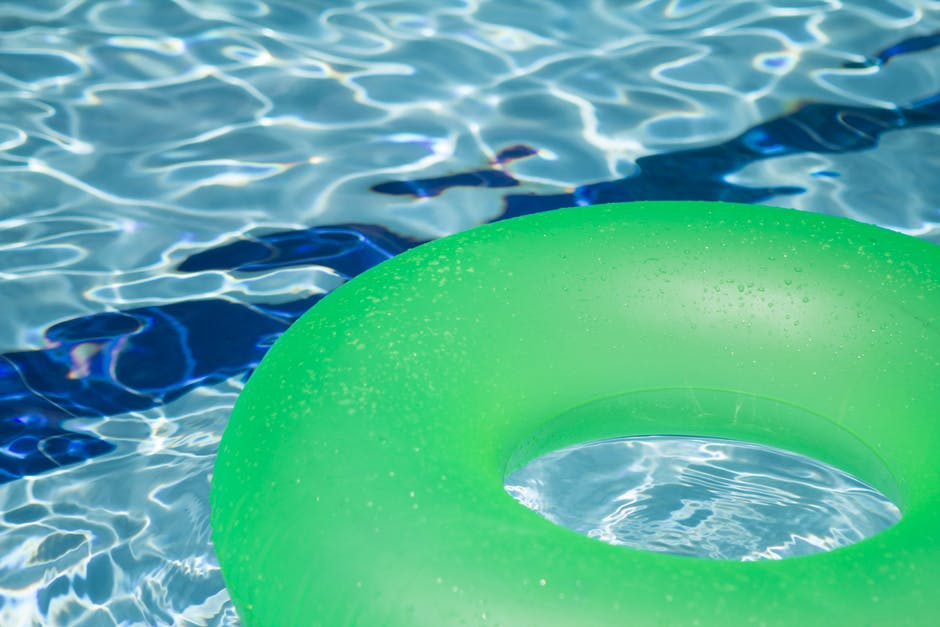 Cox Youth Centre at Tecumseh Park
Beginning Saturday, August 1 through to Sunday, August 30, the Cox Youth Centre Pool and Splash Pad will be open for FREE Public Swims and Splash Pad play at the following times:
Monday to Friday:
11:00am – 12:30pm
1:00pm – 2:30pm
3:30pm – 5:00pm
5:30pm – 7:00pm

Saturday & Sunday
11:00am – 12:30pm
1:00pm – 2:30pm
3:30pm – 5:00pm
The maximum number of people allowed for each public swim session is 75, including lifeguard staff and parents.

There will be no swimming lessons or private rentals offered during the 2020 season.
The Pool Admission Policy information can be viewed/downloaded below.
The following guidelines and procedures will be in effect to ensure safe usage:
Access to and from the Cox Youth Centre will be through the outdoor gates off of the Russel Street parking lot.
Public may collect in the designated area along the pool access corridor no earlier than 10 minutes prior to the start of an Open Swim.
Signage and Traffic flow markers will be in place along the access corridor and must be followed.
Social distancing measures of at least 2 metres between individuals will be in effect.
Public are to avoid congregating in both the parking lot and outside the gates.
As per Lambton Public Health guidelines, all participants are encouraged to shower and be dressed accordingly prior to arrival.
All persons must sign-in with their full name, provide a telephone number and be screened prior to entering.
Children 10 and under require adult supervision.
Standard Admission Policy including swim tests will occur for each open swim.
The main building and change rooms will be closed to the public with the exception of one gender neutral shower available for showering purposes only.
The accessible washroom located between the pool and splash pad will be open for public use.
Following each session, all users must vacate the premises.
The 30 minutes between each open swim session will allow for required cleaning and disinfecting.
It is encouraged that users utilize a maximum of one open swim session daily.
Pool toys or life jackets will not be available during open swims.