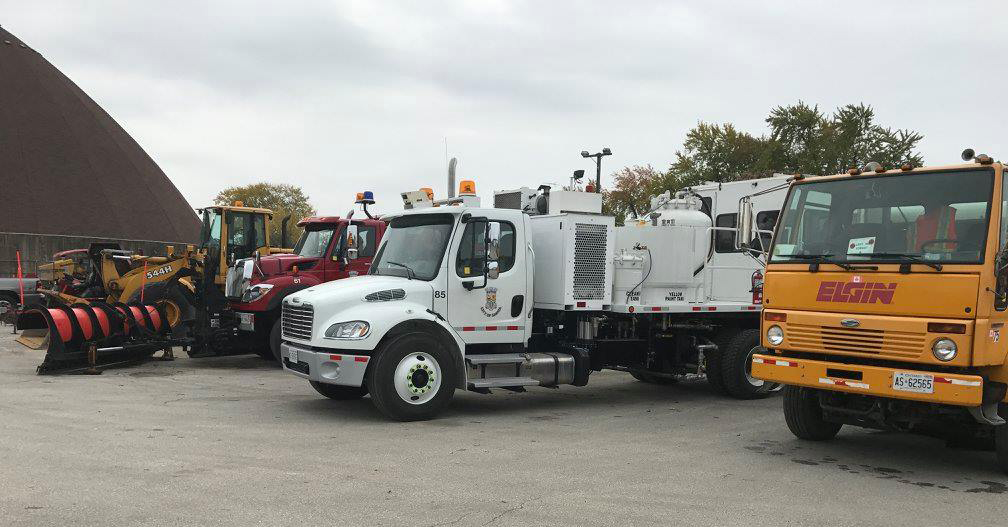 Public Works is a Division within our Engineering Department that maintains the water, sewer and road systems as well as operates two sewage facilities within the City. Public Works also oversees the contracts for garbage collection and recycling, and maintains the City's fleet.
PW is responsible for:
• 585 km of roadway • 330 kms of sidewalks • 31 bridges and culverts • 2717 fire hydrants • 500 kms of water mains • 350 kms of sanitary sewers • 320 kms of storm sewers
The entry-level position for our Public Works division is a Temporary Labourer. Temporary Labourers work a 6-month contract with the possibility for re-hire depending on performance and the needs of the business . Temporary Labourers are safety concious and always demonstrate safe work practices, follow instructions well, possess excellent teamwork skills and have the ability to communicate effectively in a professional manner.
Qualifications include:
Grade 12 Diploma/equivalent
Class DZ Driver's Licence with an abstract acceptable to City guidelines
Related education and work experience
Equivalent combination of education, training and experience
O.I.T. Certification in Wastewater and/or Water is considered an asset
We accept applications on a continuous basis for Public Works Temporary Labourer positions and all applications will be reviewed when there is an open recruitment. Please submit your resume to hr@sarnia.ca for consideration, indicating "Labourer" in the subject line.