Clearwater Community Centre
The Clearwater Community Centre offers 4 baseball diamonds, 2 community halls which can be used for unlicensed & licensed functions and 2 ice pads. Please visit the Arena section for more details on ice rentals: https://www.sarnia.ca/things-to-do/facilities/arenas/
Lower Hall Rentals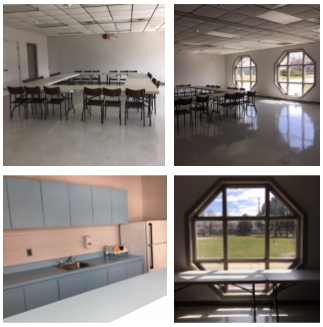 • Holds up to 85 people seated
• Tables & chairs are included, staff will set up prior to rental
• Full kitchen with serving area
• No key required
• Licensed events with alcohol are permitted at this location
Unlicensed Hourly Rate:
$25+tax per hour
Insurance required – dependant on type of event and attendance
Licensed Hourly Rate:
$55+tax per hour
Insurance required – dependant on type of event and attendance
Upper Hall Rental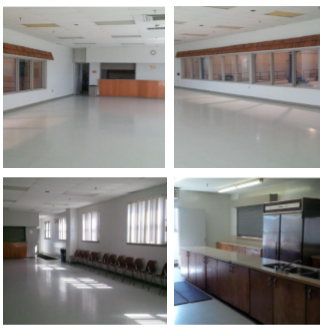 Holds up to 220 people seated
• Tables & chairs are included, staff will set up prior to rental
• Serving area with fridge
• No key required
• Licensed events with alcohol are permitted at this allocation
Unlicensed Hourly Rate:
$35+tax per hour
Insurance required – dependant on type of event and attendance
Licensed Hourly Rate:
$80+tax per hour
Insurance required – dependant on type of event and attendance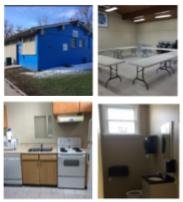 Located in Newton Park at the corner of Cathcart Blvd. and McCrie Streets, the Newton Center is a great venue for birthday parties, showers or family gatherings. Outdoor facilities include a sheltered picnic area attached to the Centre, an outdoor basketball court and a playground.
Is also wheelchair accessible, has a separate kitchen with refrigerator, stove and microwave, and is heated/air conditioned.
For more information, or to book the Center, please contact Parks & Recreation at 519-332-0330 Ext. 3211 or parksandrecreation@sarnia.ca.
• Holds up to 40 people seated
• Tables & chairs are in the hall, to be set up by renter
• Key Required (pick up at City Hall during business hours, prior to rental)
• No alcohol is permitted at this location
Rental fees:
4 hour minimum rental = $70+tax
Additional hours = $17.50+tax per hour
Insurance = $1.08 per hour
Key Deposit (refundable) = $40 cash only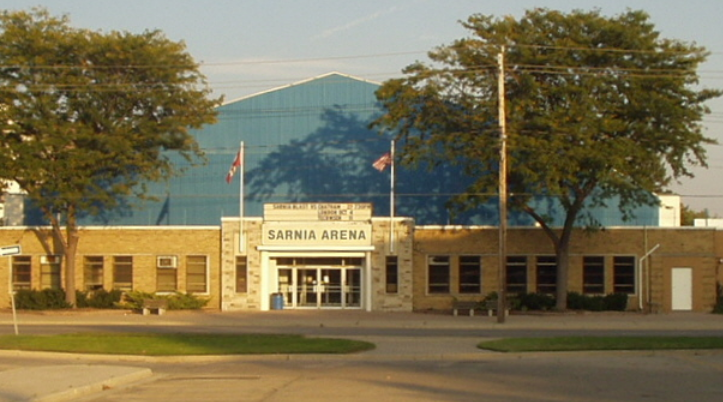 The Sarnia Arena, home to the Legionnaires Hockey Team, offers 1 community hall which can be used for unlicensed & licensed functions and 1 ice pad. Please visit the Arena section for more details on ice rentals.
Holds up to 220 people seated
• Tables & chairs are included, staff will set up prior to rental
• Full kitchen with serving area
• No key required
• Licensed events with alcohol are permitted at this location
Unlicensed Hourly Rate:
$35+tax per hour
Insurance required – dependant on type of event and attendance
Licensed Hourly Rate:
$80+tax per hour
Insurance required – dependant on type of event and attendance
Progressive Auto Sales Arena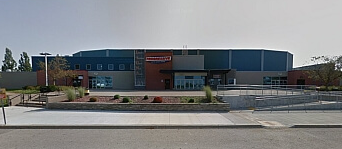 The Progressive Auto Sales Arena, home of the Sarnia Sting, offers 2 ice pads and a meeting room. Please visit the Arena section for more details on ice rentals: https://www.sarnia.ca/things-to-do/facilities/arenas/