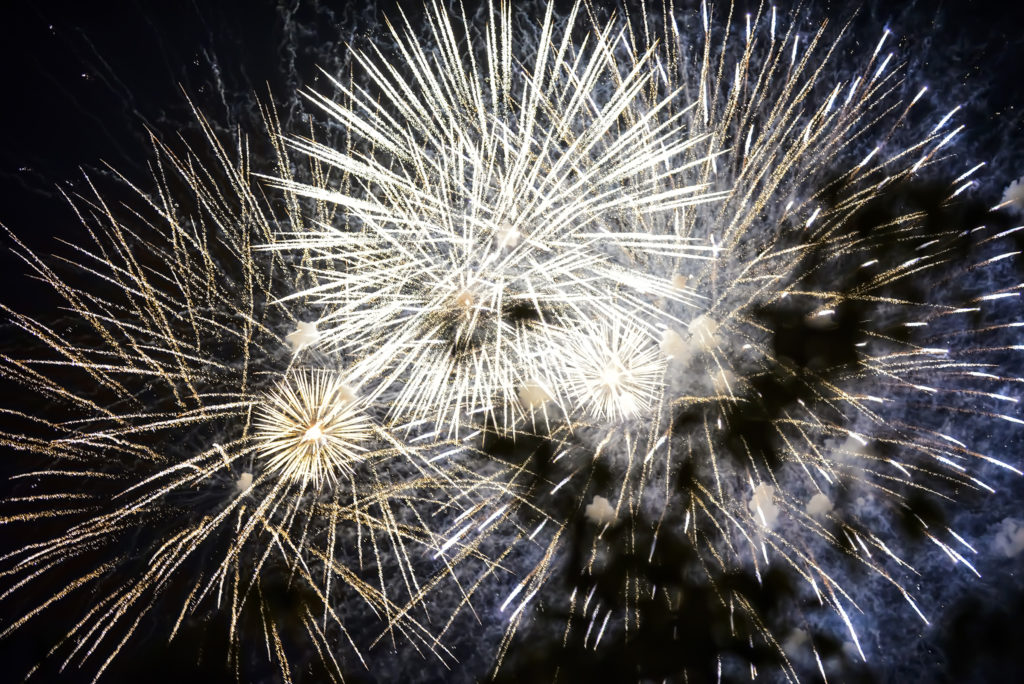 The annual Canada Day Celebrations will begin on Wednesday, July 1, 2020.
11:00am – 4:00pm at Canatara Park (Parade begins at 11:30am)
6:00pm – 11:00pm at Centennial Park.

Application forms for food vendors at Centennial Park and participants in the annual Parade at Canatara Park are now available, below.
Stay tuned for the full entertainment lineup! For more information, contact Parks and Recreation at parksandrecreation@sarnia.ca or 519-332-0527 #3210.