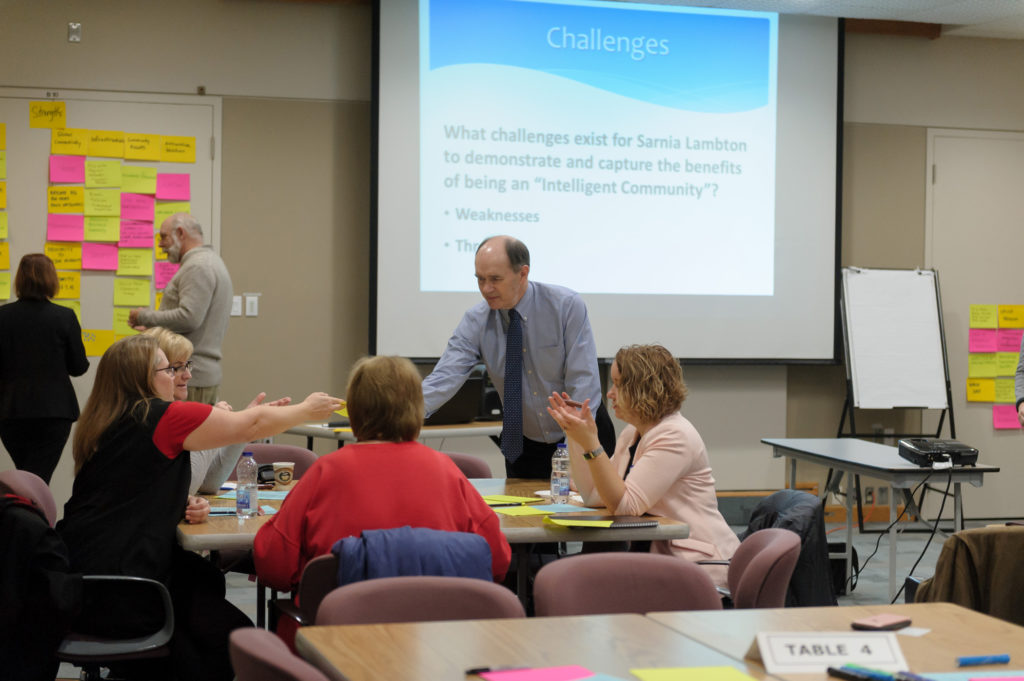 Businesses can network and find support through multiple organizations in the Sarnia-Lambton area. Some of these are listed below.
Sarnia Lambton Chamber of Commerce
Sarnia Lambton Economic Partnership
Sarnia Lambton Business Development Corporation
Business Enterprise Centre of Sarnia Lambton
Mitton Village Community Development Advisory Committee
Sarnia Lambton Industrial Alliance
Business Directories
SLEP Business Directory
The Sarnia-Lambton Economic Partnership Office maintains a Business Directory of approximately 3,500 businesses in Sarnia-Lambton. For information on how to obtain a copy of this Business Directory or to access the Directory itself, visit the website of the Sarnia-Lambton Economic Partnership or call 519-332-1820.
Chamber of Commerce Directory
The Sarnia Lambton Chamber of Commerce also maintains a searchable directory of over 700 of its business members operating in Sarnia and throughout Lambton County. Visit slchamber.ca or call 519-336-2400.