We are very proud of the excellent customer service we provide to our community and welcome all comments and concerns!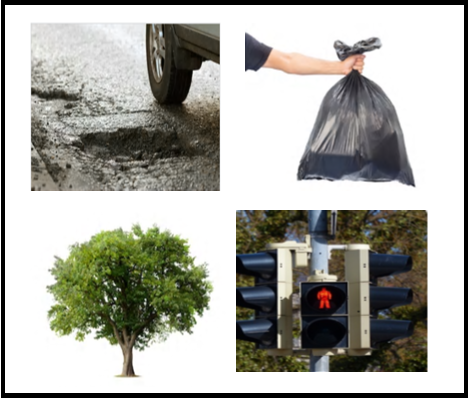 Should you wish to report an issue about the website itself, please use this Website Feedback form.
Use the form below to report non-emergency problems with City services and bylaws.
Emergency – Dial 9-1-1
Bylaw Infractions and Complaints
Animal control, noise, parking and other bylaw complaints can be reported on the form below
Please Note: Submissions to this form are monitored during business hours.
Connect with us In Person:
Sarnia City Hall, located at 255 Christina St N
Visit us at Customer Service Area, first floor of City Hall

City Hall Regular Hours of Operation:
8:30 a.m. to 4:30 p.m, Monday to Friday – Excluding Holidays
Phone:
519-332-0330 Fax: 519-332-3995
Mail:
City of Sarnia
255 Christina St N
PO Box 3018
Sarnia, ON N7T 7N2
After Hours:
Animal Control, Public Works & Parks Emergencies
Contact Sarnia Police
Phone: 519-344-8861
Public Works:
Phone: 519-344-1932
651 Devine Street
Sarnia, Ontario
Sarnia Transit:
1169 Michener Rd
Sarnia, Ontario
Phone: 519-336-3271
Follow us on Facebook, Twitter, and Instagram
Have a specific department you need to get in touch with? Find a complete list here.