Procedures for Break-Open (Nevada) Ticket Lotteries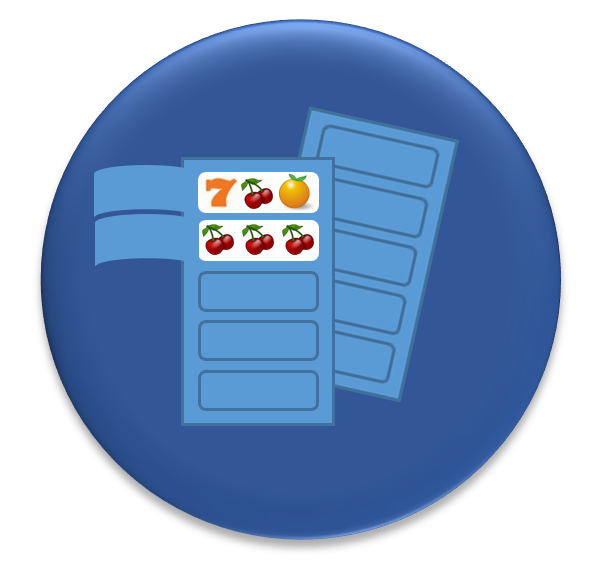 Break-Open Tickets are instant-win lottery tickets also known as pull-tab or Nevada tickets.
Only approved charitable organizations are eligible for lottery licenses as per the Alcohol and Gaming Commission of Ontario. If your charitable organization is interested in applying for a lottery licence an eligibility review must first be conducted.

Please download the document Requirements for Running Lotteries for further information.

Please Note: Prior to applying for any lottery licensing, please be advised that all organizations must be in existence for a 12-month (1-year) period and that lottery fundraising is not the only source of generating revenue.

After review of the information submitted:
Customer Service will advise the applicant of the status of the application.
The licence fee is 3 percent of prize value per box, payable by cheque only, from the Lottery Trust Account to the The City of Sarnia.
When the Licensee has completed the sale of tickets, the applicant must submit a report form along with a copy of all receipts for each expense incurred within 30 days of the final sale of tickets.
For further information, please contact the Customer Service at 519-332-0330 Extension 3350 or email lottery@sarnia.ca