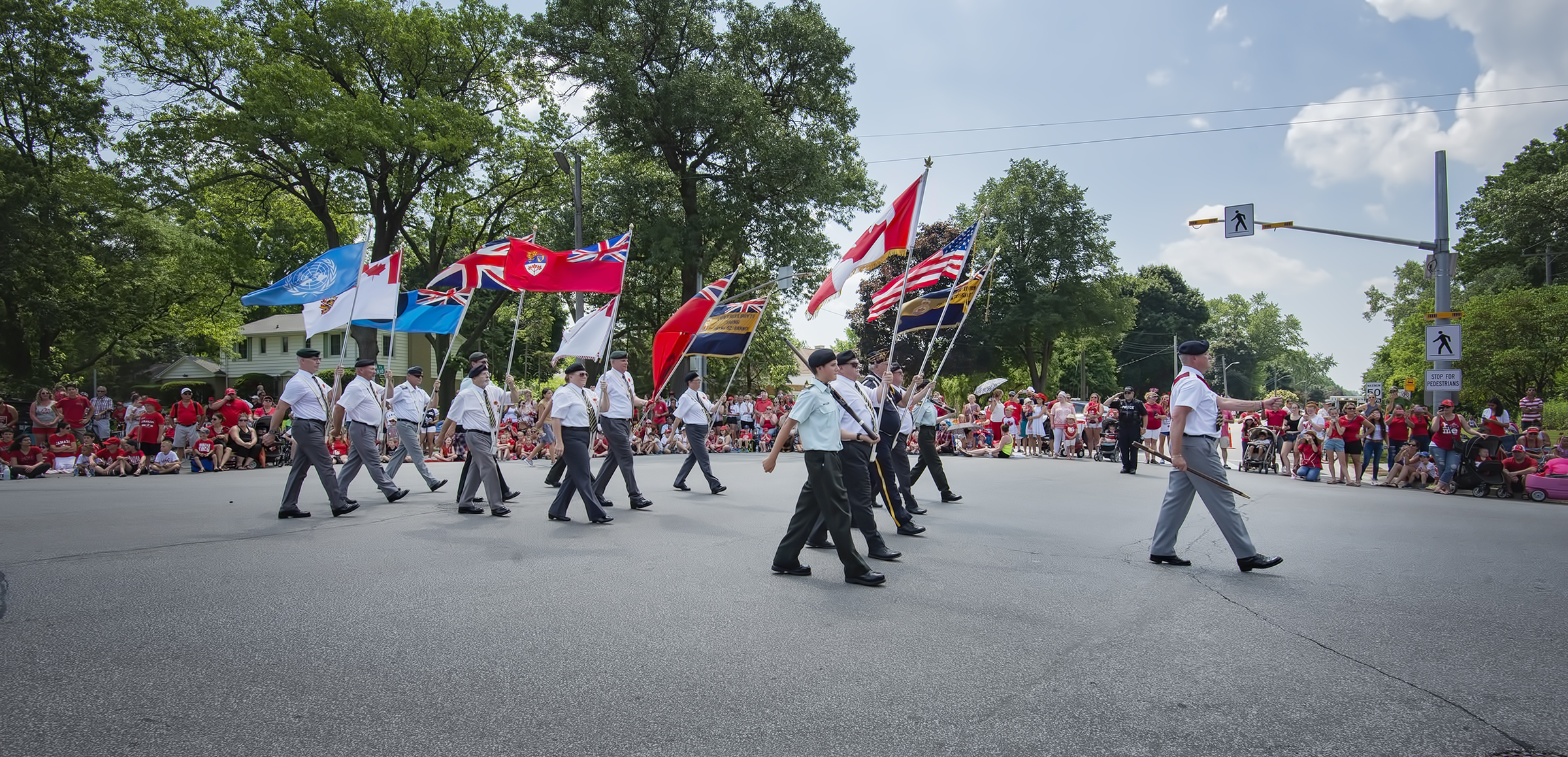 The Sarnia Canada Day Committee is acknowledging that while there are many things to celebrate about Canada, it is important to pause, reflect, and act. We acknowledge the nation and we acknowledge the atrocities committed against Indigenous Peoples and the lasting effects the damaging policies and practices have had on our community.
We invite the community to spend some time this Canada Day reflecting on the history of our nation. Included below is a list of some of the resources to help with this reflection:
– Truth and Reconciliation Commission Reports
– Lambton County Libraries Anti-Racism Arts Project
– Lambton County Libraries eBooks on Racism
– Indigenous Canada Online Course from the University of Alberta
– Atrocities Against Indigenous Canadians For Dummies by Jenna Rose Sands
——————-
The Sarnia Canada Day Committee is thrilled to announce the return of an in-person Canada Day event, scheduled for Friday, July 1, 2022! Please see a snapshot of the day's events, below, and check-in for updates.
Time
Event
11:00am – 4:00pm
Canatara Park Activities Open
– Multicultural Food Booths
– Handmade Market
– Inflatables, Glitter Air Brush Tatttoos, etc.
11:30am
Parade Begins
(at Colborne on Lakeshore Road)
12:30pm
Opening Ceremonies Begin
– Lambton Concert Band
– Singing of the National Anthem
– Birthday Cake
– Parade Winners Announced
6:00pm – 11:00pm
Centennial Park Evening Entertainment Begins
– Rebound Rocks
– Dave Chaulk
– Painkiller Jane
10:00pm
Fireworks Show!
(On the Bay)
Sarnia has celebrated Canada Day since its Centennial Year in 1967. The Sarnia Canada Day festivities remain Sarnia's signature event, routinely attended by 30,000 plus residents of the Sarnia-Lambton area. The celebration begins with the annual parade, including bands, performances, and colourful displays from many community groups and organizations. Following the parade, the celebrations continue into Canatara Park, where Opening Ceremonies are held, featuring birthday cake, parade awards, and more. Multicultural food booths from the local Multicultural Council of Sarnia-Lambton can be found in Canatara's Open Field. A variety of on and off-stage shows, a Handmade Market, and inflatables are also offered at Canatara. At 6:00pm, the celebrations move to Centennial Park, where a variety of bands perform throughout the evening, capped off by the infamous fireworks show along the waterfront, off the Bay, at 10:00pm.
Want to Participate?
There are several ways to participate in the Sarnia Canada Day event. Please see all available forms below and submit your application by Friday, June 17!
——————-
Check out this 2018 award-winning fireworks show from the company who designs Sarnia's show – Garden City Display Fireworks!
——————-
Thank You to Our Community Partners!