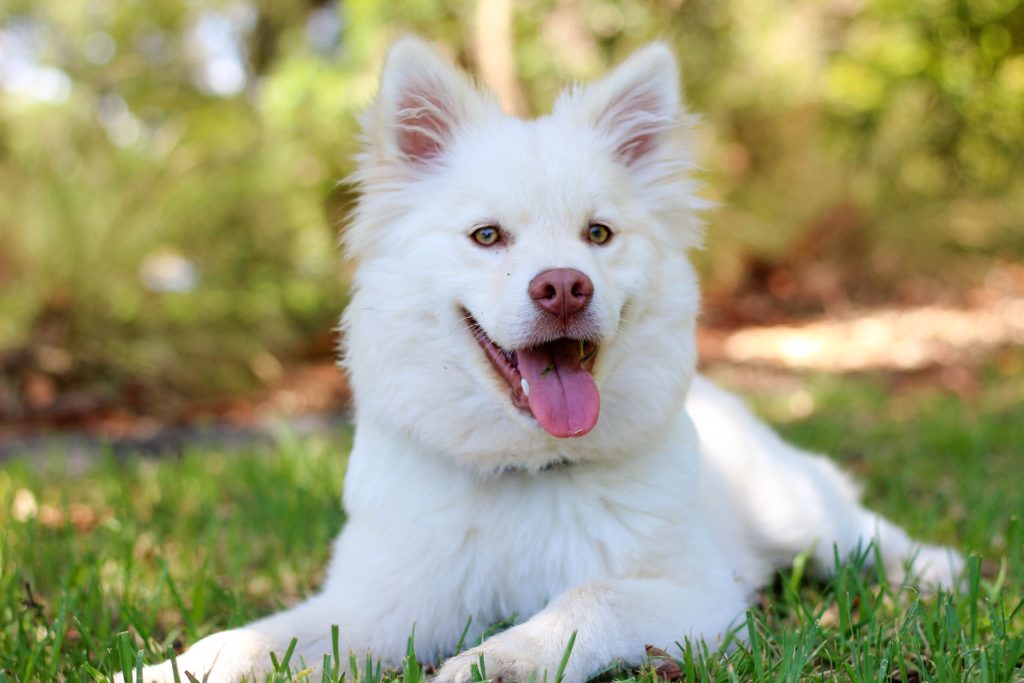 Help lost dogs return home by keeping your licence information up to date!
DocuPet offers a free 24/7 Lost Pet Service, HomeSafe, which accepts calls for lost & found pets at 1-855-249-1370, and allows for reporting dogs found or lost online.

Found a Dog?
If you find a lost dog, enter the code on the back of the tag to look up the pet owner profile, or create a Found Pet Report here:
https://sarnia.docupet.com/en_CA/found-a-tag

Lost your Dog?
If you are a DocuPet member, login to your account now and create a Lost Pet Report. If you can't log in, call DocuPet at 1-855-249-1370 and they will help you right away. The HomeSafe Hotline is available 24/7.
https://sarnia.docupet.com/en_CA/lost-pets
More info on HomeSafe:
https://www.docupet.com/found-a-lost-pet/
For information on dog licencing or to licence your dog with the City of Sarnia, please click here
If you see an animal in a hot car and are concerned the animal's life is in immediate danger, dial 911. Members of the public should not attempt to enter a vehicle in these situations.
Unlike humans, dogs have a very limited ability to sweat. Even a short period in a hot environment can cause suffering and distress, which could result in brain damage or death.
Excessive panting, drooling, listlessness, collapsing or seizures are all examples of visible signs of heat stress in animals. If you witness these signs in your pet, move the animal to a cool area and seek veterinary attention immediately.
Cruelty to any animal is not tolerated in Ontario. If you think an animal is in distress or being abused, call 1-833-9-ANIMAL (264625)