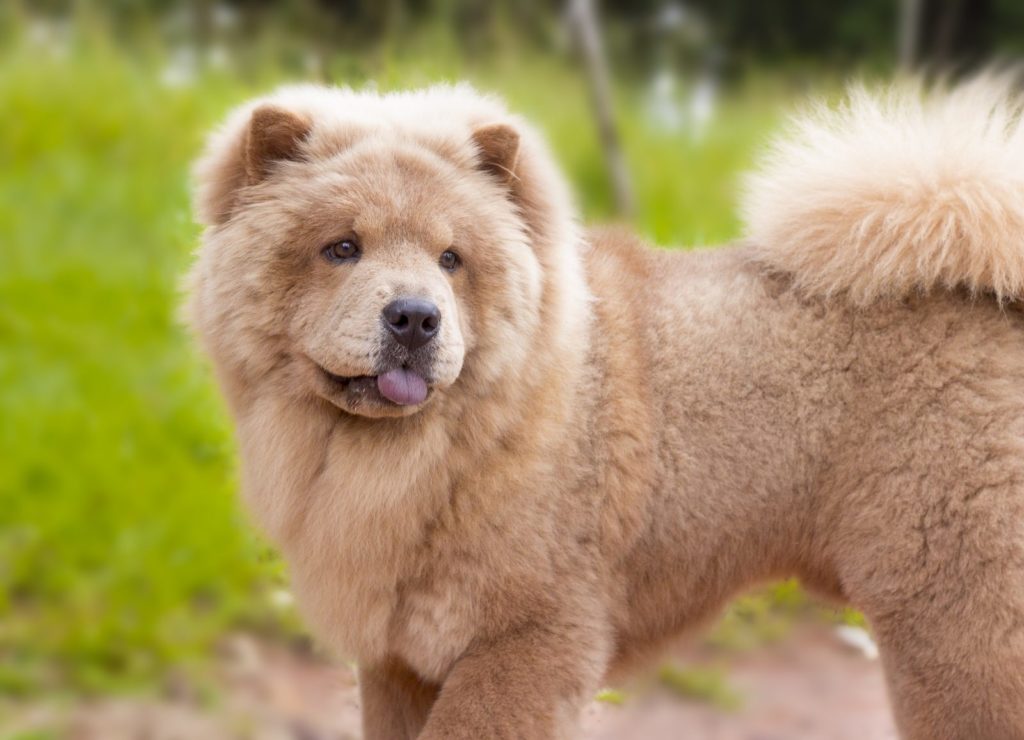 If you need to report a lost or found dog with a City of Sarnia tag, please click here.
Dog tags can be purchased one of these convenient ways:
Online at www.sarnia.docupet.com
In Person at Sarnia City Hall first floor Customer Service Department – 255 Christina St. N Sarnia, ON
In Person at Sarnia & District Humane Society – 131 Exmouth Street Sarnia, ON
Calling 1-855-249-1370
Forms to mail in are available at Sarnia City Hall (519-332-0330 ext. 3131).
About DocuPet
Since 2020 the City's licensing program has been done in partnership with DocuPet. Benefits of the DocuPet program include a FREE Lost Pet Service, the ability to upgrade to a designer tag of your choice, and personalization options.
Pet owners will now be able to choose between two different sizes of license tags to best fit their dog. The small size will be approximately the size of a nickel, while the larger size will be approximately the size of a toonie.
Licenses expire 365 days after the date of purchase.
Your DocuPet tag(s) can be used for multiple years until needing replacement, however each dog(s) licence will need to be renewed annually.
Dog Licence Fees
Altered – Spayed or Neutered Dog – $36.25
Unaltered dog (Not spayed or neutered) – $82.50
Dog Licence Fees – Late Fees
Spayed or Neutered Dog – $62.50
Unaltered dog (not spayed or neutered) – $111.00
Dog owners in the City of Sarnia are required to licence their dogs, over the age of 6 months, annually in accordance with Regulation of Dogs and Cats By-Law.
Residents of the City of Sarnia are allowed to own a maximum of two dogs.
Failure to license your dog each year may result in a fine of $150.00.
Contact Customer Service if licensing a Guide Dog or Service Dog. The license does have to be obtained within City hall as the option is not available online. For a first time licence you will be asked to provide acceptable Guide Dog and Service Animal documentation. This includes:
documentation from a regulated health professional
an identification card from the Ontario Ministry of the Attorney General for people who are blind and use a guide dog.
The City of Sarnia does not charge individuals for dog licenses related to Guide and Service Dogs.
Dog Licence Information Change
Please update your online account or contact DocuPet with account changes:
Phone – 1-855-249-1370
Email – info@docupet.com
Website- sarnia.docupet.com
Animal Distress or Abuse
Learn more about Ontario's animal welfare system.
If you see an animal in a hot car and are concerned the animal's life is in immediate danger, dial 911. Members of the public should not attempt to enter a vehicle in these situations.
Unlike humans, dogs have a very limited ability to sweat. Even a short period in a hot environment can cause suffering and distress, which could result in brain damage or death.
Excessive panting, drooling, listlessness, collapsing or seizures are all examples of visible signs of heat stress in animals. If you witness these signs in your pet, move the animal to a cool area and seek veterinary attention immediately.
Cruelty to any animal is not tolerated in Ontario. If you think an animal is in distress or being abused, call 1-833-9-ANIMAL (264625)
Why Dogs Are Licensed
Licensing of your dog through any municipality comes with benefits. Licensing lets people know that your dog is up to date on its rabies vaccinations protecting you as well as the public if an incident occurs. If your dog goes missing, having it licensed drastically improves your chances of getting your dog back though the assistance of the public, By-law Officers or the Humane Society.
Licensing fees go into offsetting animal control costs, with the major expense incurred by the city for animal control being the contracting out of pound services to the Humane Society. The Humane Society is a non-profit organization that provides services to the city including pound keeping, spay and neutering programs, adoption services and Vet care for injured animals.