Some facilities within the City of Sarnia serve multiple, or specialized services to citizens. If you are looking to host a concert, performance, or a small wedding ceremony/elopement you will likely be renting a specialty facility.
Music can be played up until 8pm in accordance with the Noise By-Law.
Refer to the Hosting an Event page for more information on hosting a private or public event, and potential additional fees.
COVID-19 Update
Public events must fill out the attached Event Application Form, and Event Requirement Form for review from staff, and must keep in mind there may be additional event fees associated with hosting in the park.
Per the Provincial Roadmap to Reopen, organized public events and social gatherings are subject to restrictions outlined in Schedule 3, Section 1:
no more than 25 people if the event is held indoors, or
no more than 100 people if the event is held outdoors.
In Step 3, physical distancing is not required at outdoor organized public events or social gatherings. However, we still recommend all persons physically distance (two metres from others) or wear a face covering/mask when physical distancing cannot be maintained.
Per the Provincial Regulations, below are the requirements as outlined in O. Reg 364/20: Schedule 1 – General Rules for Event Organizers:
Prepare and make available a COVID-19 Safety Plan for your event, and submit to Recreation staff.
Actively screen any/all workers and employees prior to attending the event, or all individuals if gathering indoors. Anyone that is not well must not attend.
Collect and maintain contact tracing information for any/all workers and employees for a period of 30 days.
Clean and disinfect any/all shared amenities, equipment and items regularly.
If there will be live entertainment, performers must maintain a physical distance of at least two metres from any spectators or be separated from any spectators by an impermeable barrier (e.g. plexiglass).
It is also required to passively screen attendees by posting signs in conspicuous locations visible to the public that informs people how to screen themselves for COVID-19 prior to entering the activity premise (see Schedule 1, section 2. (3) (a)). Currently, there are existing passive screening signage questions located at the pavilions that you can refer your attendees to.
All events must adhere to the Provincial Regulations in place at the time, and all regulations set from the Parks By-Law and are responsible to ensure their participants do as well.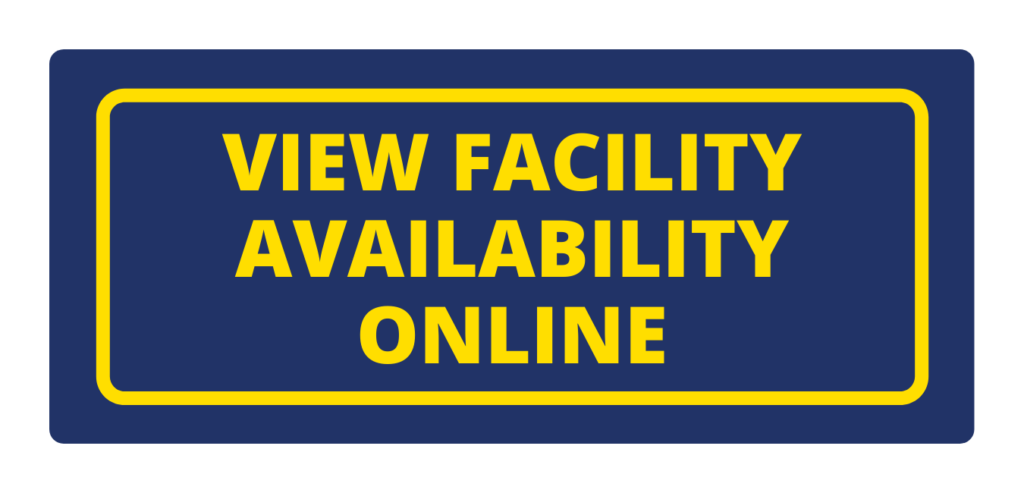 Refer to the Contact Us page to submit an inquiry or report a safety concern, or email parksandrecreation@sarnia.ca.