IMPORTANT: Outdoor Rentals are now closed for the season.
Rentals for 2022 will open in the new year, please check back here for an open date.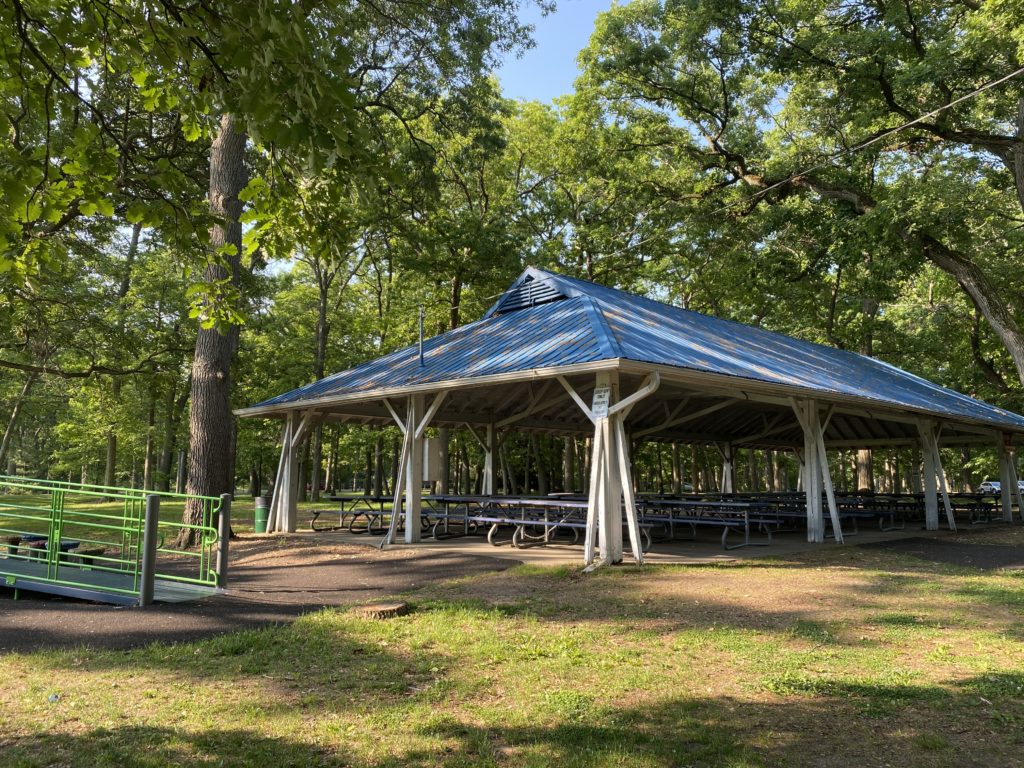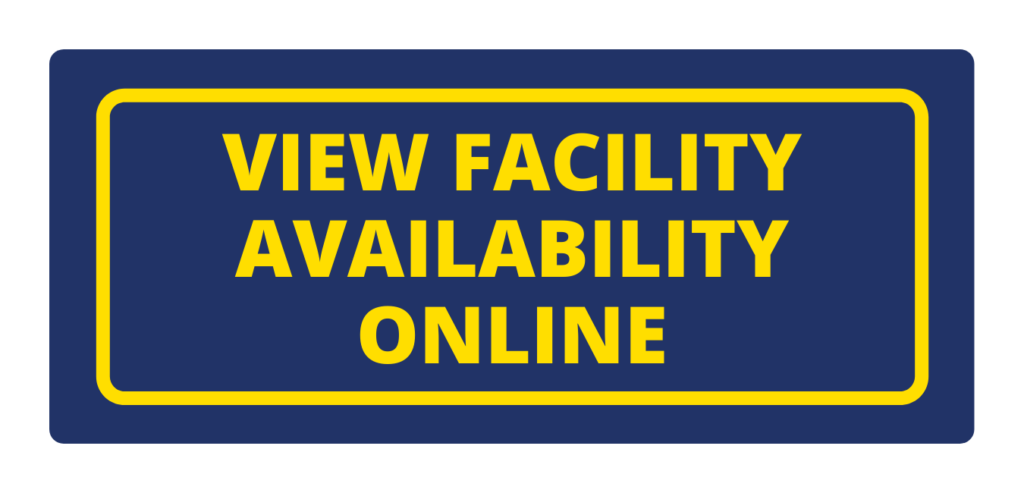 Designated picnic site areas are available to the public at no charge on a first-come, first-served basis, if not already reserved/booked. However, if you wish to ensure you have a space for your gathering, it is in your best interest to book a space and obtain a permit. This ensures that you and your friends and family are guaranteed a picnic space to enjoy the beautiful outdoors.
Picnic spaces are typically open to book starting the first business day of January, after the New Year, and can be booked up to three business days in advanced. Users must adhere to any existing parks by-laws and/or regulations and cannot exceed the designated maximum capacities.
Payment is due at the time of booking; no holds are placed on picnic spaces. All rentals may be subject to an additional insurance fee. Please bring your permit with you when you arrive to your booking.
COVID-19 Update:
We began taking optional bookings for these spaces starting Monday, June 14 with the availability to rent starting in Step Two of the Roadmap, of June 30, 2021 to Thanksgiving weekend.
All facility rentals must adhere to the Provincial outdoor gathering restrictions and regulations in place at the time of rental. Picnic spaces are booked per day, and one booking per pavilion or space will be allowed to ensure safe social distancing. Payment is due at the time of booking and will be accepted over the phone.
Refer to the Parks & Trails, Park Washrooms, Festivals & Events, and Specialty Facilities pages for more information.
Refer to the Contact Us page to submit an inquiry or report a safety concern, or email parksandrecreation@sarnia.ca.