Create an accordion…
Create an accordion…
Create an accordion…
Create an accordion…
Create an accordion…
Create an accordion…
Create an accordion…
Create an accordion…
Create an accordion…
Create an accordion…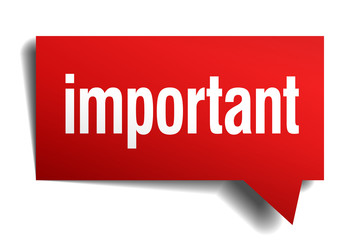 Pre-authorized payment information is not transferable. When you purchase a new property, a new pre-authorized payment form is required.
If you own more than one property, a separate PAP enrollment form is required for each. Any payment default will immediately, at the discretion of the City, cause the account to be removed from the PAP Plan.
NSF fees, as well as penalty and interest will apply on all returned payments. It is your responsibility to inform the City in writing, if your bank account information changes.
You will be required to supply a new VOID cheque or PAD form from your bank. It is your responsibility to cancel participation in the PAP program in writing if the property is sold.
---
Downloads
Pre-Authorized Payment Plan Guidelines
Pre-Authorized Payment Plan Application Form
Pre-Authorized Payment Plan Cancellation or Account Information Change Form
---
Contact Us
City of Sarnia, Tax Office
255 Christina Street North, PO Box 3018
Sarnia, ON N7T 7N2
Phone: 519-332-6309
Fax: 519-332-1466
Email: taxes@sarnia.ca