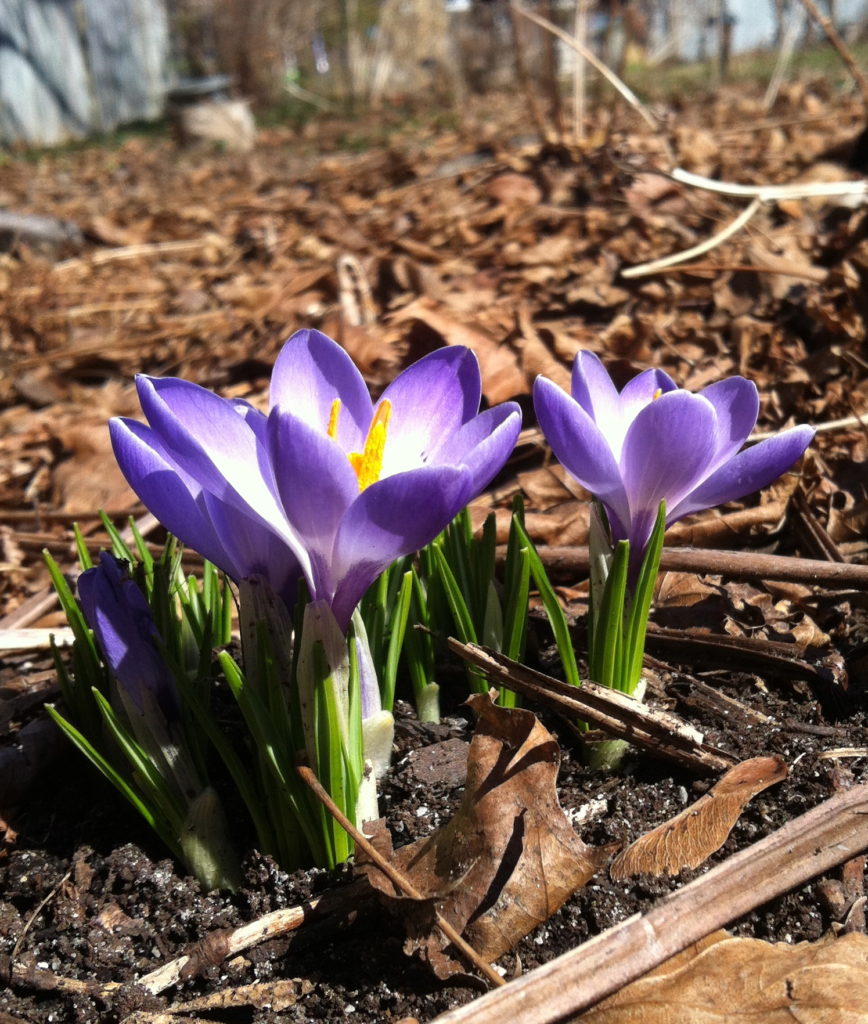 Our Neighbourhood Community Garden Program and Policy provides parameters and guidelines for groups and organizations interested in operating community gardens in city parks. The policy is comprehensive and ensures clear roles and responsibilities as well as criteria to ensure new gardens are sustainable.
Pre-approved Neighbourhood Community Garden locations are listed below and are currently ideal for garden implementations. Other Park spaces may be considered; however, the agreement may be subject to adjustments depending on the proposed location.
Application Process
If you're interested in creating a Neighbourhood Community Garden, please review the Neighbourhood Community Gardens Policy in depth below which outlines the responsibilities and terms of the program and fill out the Neighbourhood Community Garden Application. Applications can be submitted before March 1 to parksandrecreation@sarnia.ca for review by Recreation and Park staff, who will contact the applicant should any issues arise.
Applications shall be submitted by March 1 of each year for 1 year use and can be renewed for a 3 year period afterwards.
On-site meeting with the applicants to identify and discuss the parameters as outlined in this document will be arranged prior to final approval.
All applicants must have one main contact, a secondary contact, and a minimum of 10 community members who are prepared to actively participate in the project.
Applicants must provide a proposed Site Plan attached to the application and be willing and accepting to any alterations the City may require.
Pre-Approved Neighbourhood Garden Locations
The following parks have been considered to host a new community garden over the next 5 years, and have the appropriate requirements in place to host a successful garden:
McGibbon Park
Germain Park (Pending)
Canatara Park (Pending – nearby Derby Lane)
Kathleen Park
Mike Weir Park
Current Established Neighbourhood Gardens
Hanna Park Neighbourhood Garden
Avondale Park Neighbourhood Garden
*Please note these gardens do not guarantee produce being open to the public.